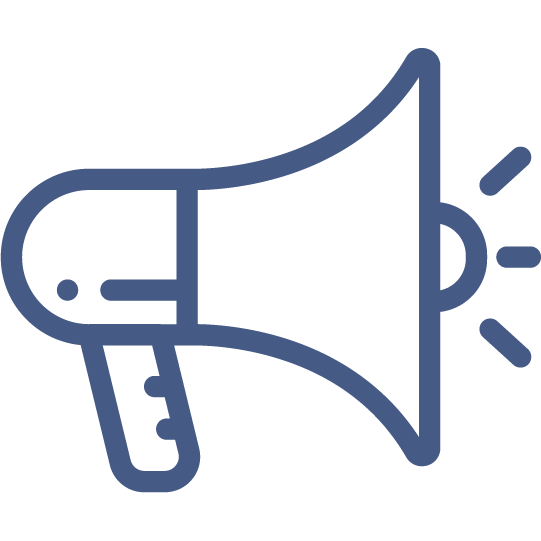 Press Release
MCeI Hosts First Annual eConsult Conference November 8, 2018
RANCHO CUCAMONGA, CA: More than 150 physicians, clinicians, referral coordinators, and medical assistants from participating Inland Empire clinics and medical offices joined Multi-County eConsult Initiative (MCeI) leadership for an interactive learning collaborative yesterday. Hosted at Inland Empire Health Plan headquarters in Rancho Cucamonga, CA, the evening event featured a physician panel conducted by primary care and specialist reviewer physicians, followed by interactive workshops for both physicians and clinical staff.
MCeI leadership conducted the workshops, which included a review of the initiative's progress to date, animated discussion about best practices and face to face introductions between the participating primary care providers and specialist reviewer physicians.
In a featured video presentation, Riverside University Health System's Internal Medicine Clinic physician leader shared, "The beauty of eConsult is it lets doctors talk to each other the way we used to do in a sidewalk conversation only asynchronously and remotely."
The evening concluded with an overview of the education provided and key insights from the evening's discussions. Eligible clinicians in attendance earned CME credits for their participation. In his closing comments for the evening, MCeI Executive Lead Sajid Ahmed thanked those in attendance, noting, "You are the pioneers in this initiative. We have 24 clinics live with eConsult now, and next year we will add 75 more. They will look to you for inspiration and support in our ongoing effort to improve access to care for those most in need."
The Multi-County eConsult Initiative (MCeI) gives primary care physicians (PCPs) in Riverside and San Bernardino counties (the Inland Empire) the ability to consult electronically with specialists via a secure, HIPAA-compliant web-based platform when a patient has a health complaint that may need a specialist referral. This "eConsult" speeds access to specialty care, improves care coordination and provides a sustainable solution to the Inland Empire's long-standing challenge of specialty care access.
MCeI is the result of IEHP's collaboration with Arrowhead Regional Medical Center (ARMC) and Riverside University Healthcare System (RUHS) to increase access to quality health care for low-income and vulnerable residents. As the lead organization, IEHP has committed $4 million over the next two years to provide eConsult technology and implementation at 150 primary care clinics throughout Riverside and San Bernardino counties. www.econsultie.com
About Inland Empire Health Plan
Inland Empire Health Plan (IEHP) is a not-for-profit Medi-Cal and Medicare health plan located in Rancho Cucamonga, California. With a network of more than 6,000 providers and more than 2,000 employees, IEHP serves more than 1.25 million residents in Riverside and San Bernardino counties who are enrolled in Medi-Cal or Cal MediConnect Plan (Medicare). Through a dynamic partnership with providers, award-winning service and innovative products, IEHP is fully committed to providing members with quality, accessible and wellness-based healthcare services. www.iehp.org.
About WISE (WORKFLOW, INNOVATION, SCIENCE, AND ENGINEERING)
WISE Healthcare delivers programs in artificial intelligence, virtual care and workflow engineering that improve healthcare and support both providers and patients. WISE specializes in providing a better approach to technology implementation. To best leverage health information technology, WISE uses a proprietary method called Innovation Change Approach (INCA) to achieve faster innovations and successful adoption of new healthcare business and delivery processes. The WISE Team understands the impact of new technologies on current healthcare practices and helps organizations to develop a customized strategy by working with internal and external stakeholders and implementing new processes and systems. WISE team members and its service partners have more than 25 years of healthcare experience in deploying new healthcare programs, implementing healthcare technologies and preparing organizations for the changing healthcare landscape.
www.wise.healthcare