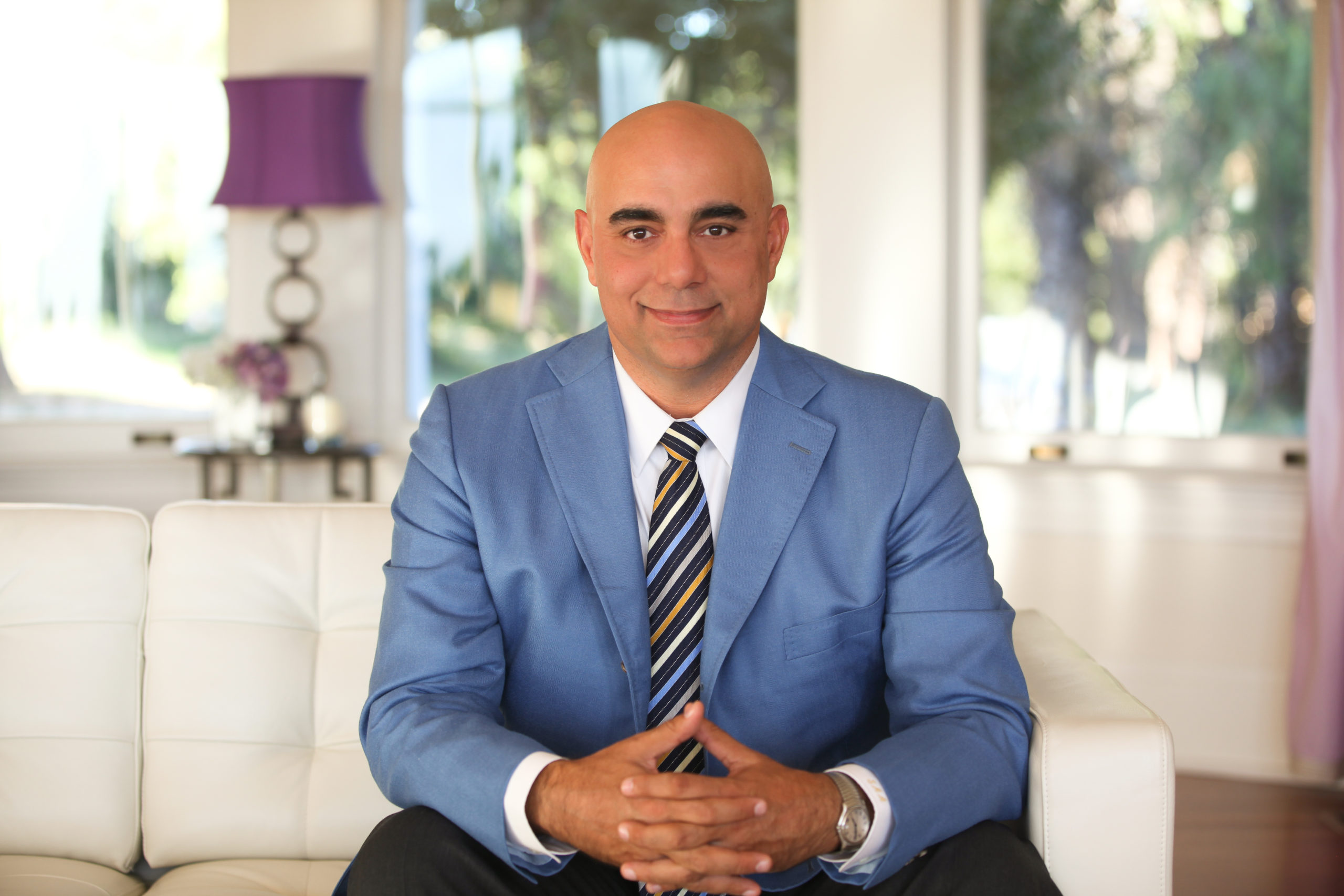 01 Aug

First Newsletter & Announcements

Welcome to our first WISE Healthcare newsletter!

I want to take a moment to share a recent highlight with you. Our workflow engineering team charged with implementing the Multi-County eConsult Initiative (MCeI) has achieved more than 15,000 eConsults for our client, Inland Empire Health Plan, since the program launched in late 2018. Check out our latest press release, and feel free to email me at info@wise.healthcare.

Next month I will share some updates on WISE Healthcare's partnership with HubMD. Thank you, and enjoy the last days of summer!